Put all of your customer interaction data (audio, chat, text, email, anything) in a cloud bucket, and let us create analytics based on the data.

- Train our AI model (without any code!) to categorize calls or extract keywords and/or phrases
- Understand customer pain points and opportunities across time and across all of your CX (customer experience)
- Either send us the data to manage, or manage it yourself and run it through our API
- Create automations that take action on customer interaction analytics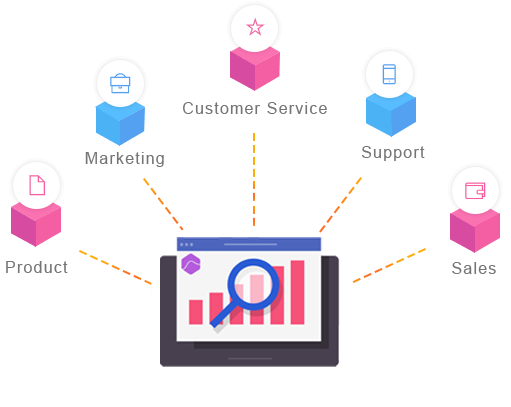 Analytics
Problem & Solution
Your customers opinions are your best feedback; what better way to improve Product, Marketing, Customer Success and ultimately sales than through deeply understanding customer interactions?
Problem
Exabytes of audio & text data are generated from customer interactions, but are not analyzed at scale to solve business problems. Analytics on customer experience is key to understanding every aspect of your organization.
Organizations don't use customer feedback to redesign processes or take other steps to make a more transformative impact. - McKinsey, 2019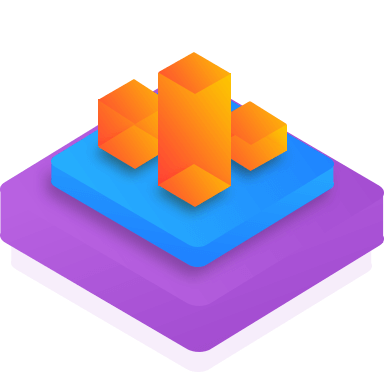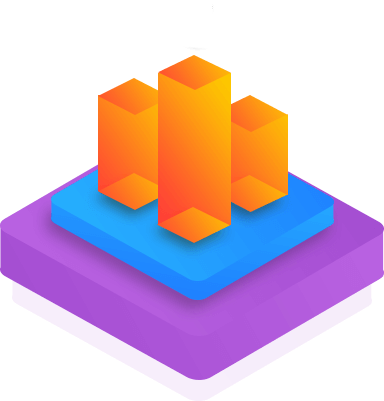 Solution
Canvas Analytics is a platform-as-a-service that takes unstructured audio and text data from customer interactions and produces actionable insights to lower call center volume and boost sales.
Canvas Analytic's goal is to be the Business Intelligence tool for Customer Experience (CX) at scale for your organization. Take all of your CX, and slice and dice the data to find trends amongst your fans and users.
Implementation
Roadmap
We are deploying our managed offering in Q1 2022, allowing customers to get turnkey analytics on their unstructured data.
First major insurance customer deployed Open Source
Pre-Seed Round fundraise
Live Now
Managed platform deployed
No-code AI goes live to allow niche analytics to customer